The Season Has Begun!
Join the most affordable All-Star Organization in WNY. 2013-14 Grand Champions Cheersport
Coming Soon Our 2015-16 Team Registrations & Placements!
.Visit our "Team Info/Placement" page as well as our "Spring Reg" page for more details.
Attention Parents: Competition Season is in Full Swing! Visit our "Team News" page on upcoming info on PICTURE DAY!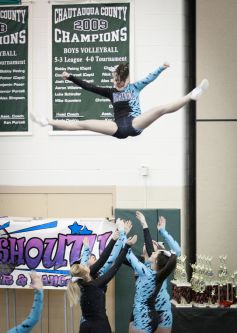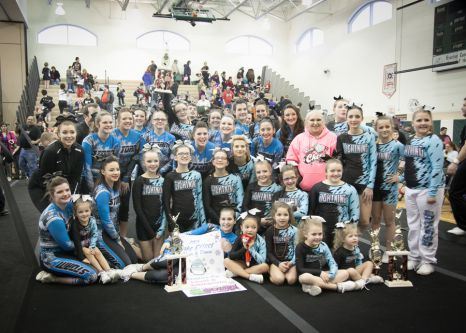 As always, stay up to date on Comp info and check out our Photos page for updates as we get them! GO LIGHTNING!