The 2015-16 Season is Here!
Join the most affordable All-Star Organization in WNY. 2015 Grand Champions Cheersport
Click on the following links to the left for our upcoming events
Lightning All-Stars 2015 - Skills Training & Early Bird Registration May 11th to May 30th
Attention ALL cheerleaders in WNY. This is a 3 week opportunity for you to improve your skills in every aspect of cheerleading. You will learn from all of our certified staff to help you improve your skills to move to the next level. Skills classes include Tumbling, Dance techniques, Stunting, Jumps, as well as flexibility and conditioning. Everyone is welcome! If you know you want to be part of the Lightning Family, take advantage of the early bird registration and receive MAJOR discounts off the Spring Training! Visit our "Spring Training-Coaches" page for more details and fees.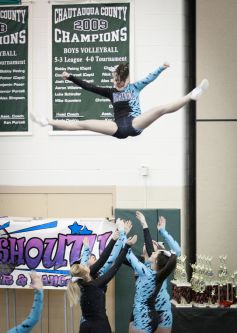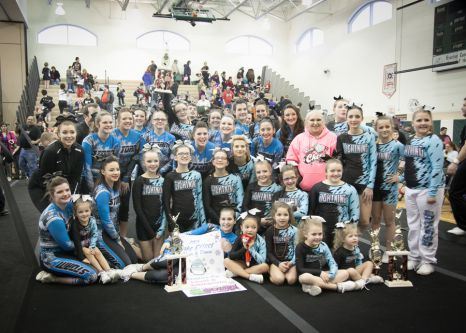 2015-16 Full Year Registration - June 4th, 5th & 6th See our "2015 Reg/Info & Forms" page for more details and requirements as it becomes available.
2015 Placements - June 8th, 9th & 10th - see our "Team/placement Info" page for more details as it becomes available.
As always, stay up to date on Comp info and check out our Photos page for updates as we get them! GO LIGHTNING!